Federal health regulators are warning consumers to immediately stop using two additional eye drop products because of potential bacterial or fungal contamination.
The Food and Drug Administration is advising people not to buy "Dr. Berne's MSM Drops 5% Solution" and "LightEyez MSM Eye Drops – Eye Repair," warning that they could pose a serious health risk, including vision- and life-threatening infections. The agency noted that it doesn't know of anyone who has reported a problem due to the products.
The latest recalls follow a spate of FDA warnings earlier this year against using several eye drop brands linked to an outbreak of drug-resistant bacteria. The outbreak is linked to at least 4 deaths across 18 states and dozens of infections.
Dr. Berne's Whole Health Products distributes Dr. Berne's products, while LightEyez Limited is the distributor of Light Eyez products.
The FDA's testing of the products found they were contaminated with microbes and were not sterile, which is required under the Federal Food, Drug and Cosmetic Act. Both products, which the agency said are unapproved and are being illegally marketed in the U.S., also contain methylsulfonylmethane (MSM) as an active ingredient, which is not approved in eye drop products.
"Using contaminated eye drops could result in minor to serious vision-threatening infection which could possibly progress to a life-threatening infection," the FDA said.
Dr. Berne issued a voluntary recall of the Dr. Berne's MSM Drops 5% Solution, while London-based LightEyez Limited has not responded to the FDA nor taken actions to protect consumers, according to the agency.
According to the FDA, LightEyez's product was contaminated with Pseudomonas aeruginosa, a bacteria that can cause infections in the blood, lungs or other parts of the body. Health authorities think a drug-resistant variant of the bacteria is responsible for the deaths and other health problems tied to suspect eye drops.
Global Pharma Healthcare in February recalled all lots of its EzriCare and Delsam Pharma brands of "Artificial Tears Lubricant Eye Drops," which it said could be contaminated with bacteria.
LightEyez did not immediately respond to CBS MoneyWatch's request for comment.
Read more here:
https://www.cbsnews.com/news/eye-drop-recall-2023-methylsulfonylmethane-bacteria-contamination-dr-bernes-ligheyez/?ftag=CNM-00-10aac3a
---
OPTASE and OASIS drops, now conveniently available in our office!
Get ready to revolutionize your eye care routine with our game-changing products: OPTASE and OASIS drops. FDA approved and exclusively offered in our office, these drops are the ultimate solution for all your eye needs.
Say goodbye to dry, irritated eyes with OPTASE drops. Specially formulated to provide instant relief, these drops will leave your eyes feeling refreshed and revitalized. For those suffering from chronic dryness, OASIS drops are here to save the day.
With their advanced formula, they provide long-lasting hydration, ensuring your eyes stay moisturized throughout the day. Don't settle for mediocre eye care products when you can have the best. Experience the difference with OPTASE and OASIS drops, conveniently available at our office. Your eyes deserve the very best, so why wait? Upgrade your eye care routine today!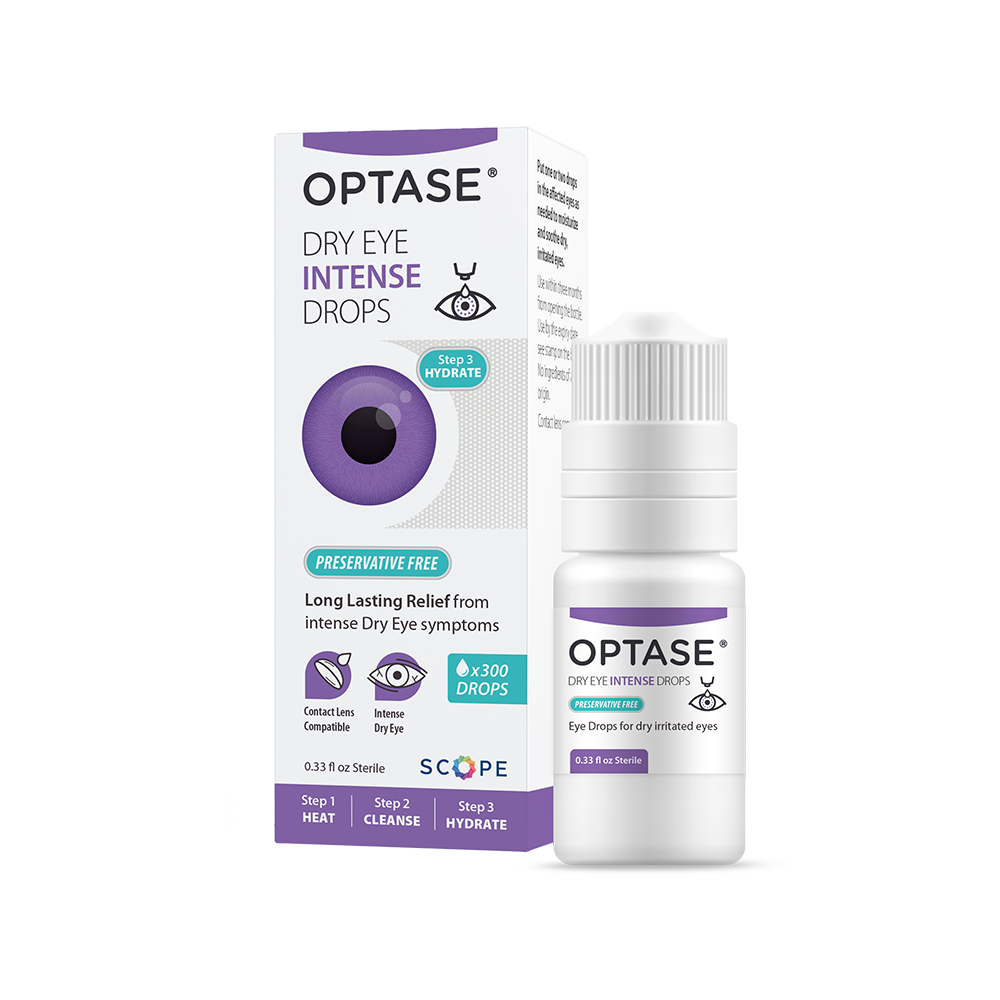 OPTASE® Dry Eye Intense Drops are preservative free and provide the protection and hydration your eyes require to improve tear quality and reduce symptoms of Dry Eye.
The special formulation of OPTASE® Intense provides comfort from moderate to severe dry eye and post operative symptoms.
Comes in a convenient multi-use drop bottle with advanced technology that maintains sterility over 3 months without preservatives. Avoid the hassle of individual vials while on the go.
---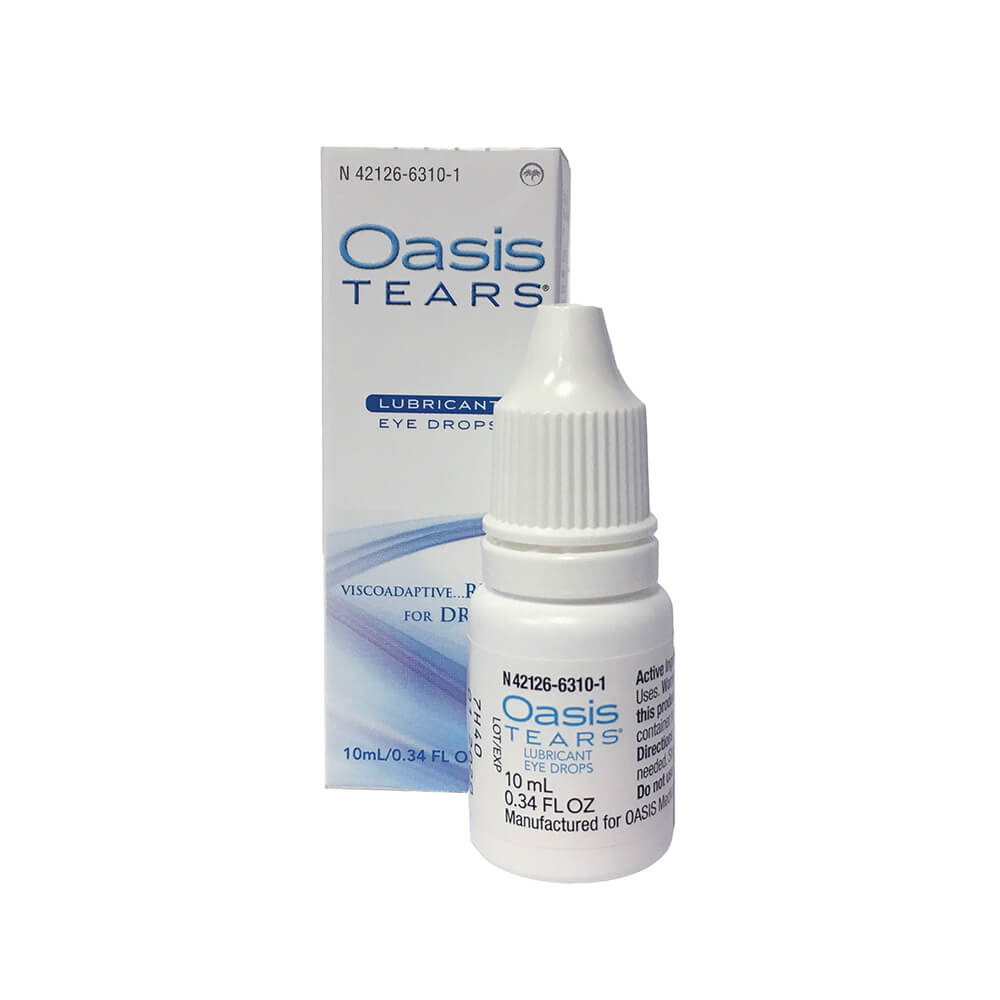 Oasis TEARS is a preservative-free, viscoadaptive, lubricating eye drop formulation with the active ingredient, glycerin, to keep tears on the eye surface for a long time. This unique combination lubricates and moisturizes the surface of the eye for instant comfort. With each blink of the eye, it re-lubricates to provide long-lasting relief.
---