Cataract, Glaucoma and
LASIK Surgery
We are proud to present our newest doctor, John Epstein!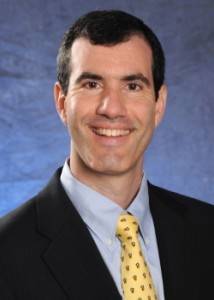 Dr. Epstein is currently the only Wills Eye affiliate in Ocean County. He is committed to patient care and providing the necessary and appropriate time and conversation for every patient.Dr. Epstein received intensive refractive surgery training in LASIK and PRK with Dr. Arturo Chayet in California, one of the earliest pioneers in the field. There, Dr. Epstein mastered the techniques for Blade Free LASIK before it was introduced in the United States.
John Epstein has been named one of America's "Top Doctors" for multiple years and is a member of the faculty at the Wills Eye Hospital where he teaches residents state-of-the-art cataract surgery. He has performed thousands of cataract and lasik surgeries and patients have traveled from Europe, India, China, and Africa for his expertise and personal touch.
Dr. Epstein's particular area of interest is offering personalized cataract and LASIK surgeries, designed to fit his patients' lifestyles.